AC Repair Consider It Handled
AC Repair in Rancho Cucamong
Keeping You Cool All Summer Long
Having a faulty AC is one of the most inconvenient things that can happen to you during the summer months, especially when Southern California temperatures reach the three-digit mark. Fortunately, you can count on Ramco Plumbing, Heating & Air for fast, reliable air conditioning repairs in Rancho Cucamonga and the surrounding areas.
We guarantee an expert service within 60 to 90 minutes of your call. No matter what cooling issue you are facing, our highly qualified HVAC service technicians can provide you with an accurate diagnosis and lasting solutions. We're here to make sure you'll have an efficiently working AC all through summer.
Whether your AC has poor airflow or not turning on at all, it's time to call Ramco Plumbing, Heating & Air at (909) 742-7001 or contact us online!
When to Call for Professional Air Conditioning Repairs
Like other home systems, air conditioners wear out and develop problems. Some of the most common signs of a malfunctioning AC include poor airflow, loud noises, leaks, and insufficient cooling. When you've noticed any of these seemingly minor issues, turn to our Rancho Cucamonga cooling technicians right away.
Common AC Problems We Can Repair, Include:
Dirty filters
Frozen evaporator coils
Dirty condenser coils
Clogged drains
Motor problems
Fan problems
Faulty thermostats
Low refrigerant
Our team is determined to get to the bottom of your air conditioner problem so we can provide you with a solution that lasts. We take our work seriously and are committed to ensuring a job done right the first time every time.
Emergency Services Available 24/7
During the summer, we rely on our AC around the clock, which means problems can also happen at any time. That's why Ramco Plumbing, Heating & Air operates 24 hours a day, 7 days a week so there's always someone you can call for repairs regardless if it's two in the morning or two in the afternoon. We even guarantee a technician in your home within 60 to 90 minutes.
AC Maintenance in Rancho Cucamonga
If you've experienced an AC breakdown in the middle of a heatwave, then you understand the importance of HVAC maintenance. Having regular inspections, tune-ups, and small repairs not only ensure your cooling system can withstand the summer temperatures but also lower your energy bills, extend the life of your air conditioner, and give you complete peace of mind.
For more information about our HVAC maintenance or to schedule AC repairs in Rancho Cucamonga, contact (909) 742-7001 or online!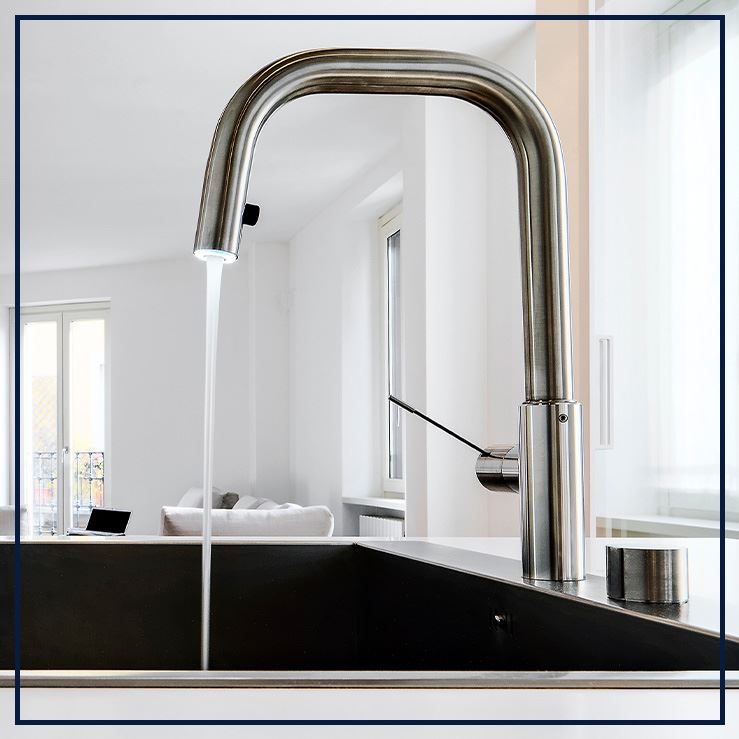 Why Choose Our Plumbing & HVAC Specialists?
Consider It Handled
Emergency Service Available Year-Round

We Always Give Fair, Upfront Pricing

Guaranteed Service In 60-90 Minutes

We Have Money-Saving Offers

We Are Proud To Have 5-Star Reviews

Free No Obligation In-Home Estimates