Heater Repair Consider It Handled
Heater Repair in Rancho Cucamonga, CA
Dedicated & Reliable Care to Keep Your Home Cozy
Though, in general, Southern California is better known for its intense heat and desert climate, our area can also get its fair share of chilly weather. During those cold winter months, it is important that you have access to a functioning heating system that can keep your property warm and comfortable.
If you find that your unit is not up to the task of keeping you and your family cozy, our skilled Rancho Cucamonga heater repair experts can help! Here at Ramco Plumbing, Heating & Air, we bring with us years of experience to ensure that you always have access to the high-quality service you deserve.
To get started with a free estimate, give our team a call at (909) 742-7001 or contact us online.
Repair Services You Can Trust
Customers in our area know that when their heating systems leave them in the cold, they can rely on our knowledgeable technicians for speedy, effective solutions designed to last. It is always our goal to ensure that we have the tools, resources, and skills necessary to handle your problems, large and small. From standard maintenance services to emergency repairs or full system replacements, we are always here to keep your property as comfortable as possible.
We handle a wide variety of heating services to address issues such as:
Uneven temperatures
Exhaust problems
Heat exchanger problems
Thermostat problems
Persistent and unusual sounds or smells
Unexplained increases in utility bills
Round-the-Clock Emergency Heater Repair Services Available
When the cold begins to set in, your heater is needed even outside of business hours – which means that we are, too. This is why we are proud to offer our customers 24/7 emergency availability.
You should never be left without heat just because your system broke down on a weekend or in the middle of the night. We feel so strongly about ensuring that our customers see timely service that we guarantee that you will have a technician at your home within 60-90 minutes.
Make the Most of Your Heater with Routine Maintenance
One of the most important things you can do to extend the lifespan and improve the performance of your heater is to ensure it sees regular maintenance. These simple services allow trained technicians to inspect your system, look for and resolve any budding issues, and keep the moving parts clean so you can trust the unit to get you through the season.
To find out more about our comprehensive Rancho Cucamonga heater repair services, contact us today! We are always here to help.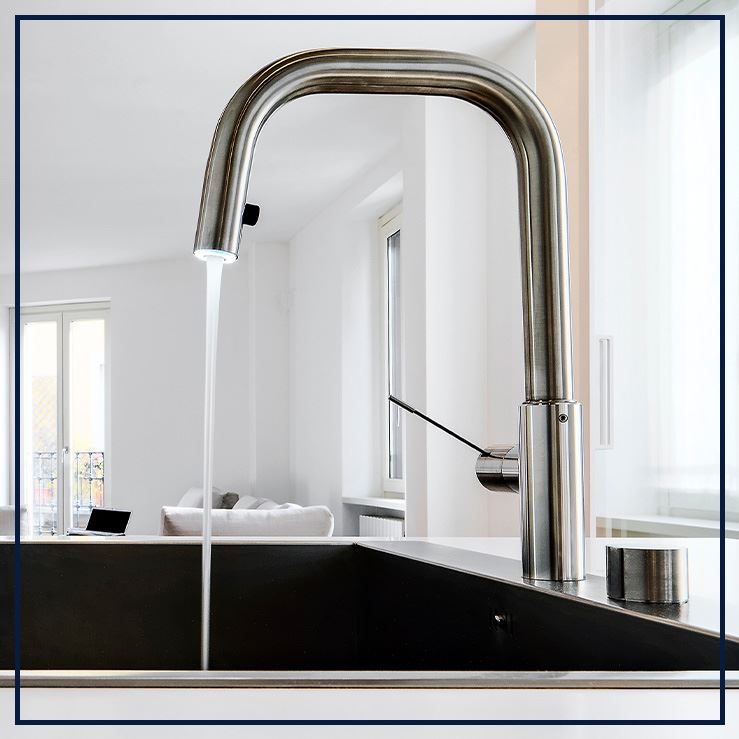 Why Choose Our Plumbing & HVAC Specialists?
Consider It Handled
Emergency Service Available Year-Round

We Always Give Fair, Upfront Pricing

Guaranteed Service In 60-90 Minutes

We Have Money-Saving Offers

We Are Proud To Have 5-Star Reviews

Free No Obligation In-Home Estimates