Hydro-Jetting Consider It Handled
Rancho Cucamonga Hydro Jetting
Effective Drain Cleaning Methods
When you realize your pipes are clogged, don't reach for commercial drain cleaner. The safest way to clear your drains and sewers is to call the professionals at Ramco Plumbing. We have more than a decade of experience offering top-notch plumbing services to the residents and business owners of Rancho Cucamonga, and we are pushing the industry forward with our methods.
Why Choose Hydro-Jetting?
This modern method of clearing a clog is incredibly effective and safe when used by a professional Rancho Cucamonga plumber. It is an especially good preventative measure to take every year to ensure that your drains flow freely, but it's also an ideal solution to clear a nasty clog that has built up unexpectedly.
Benefits of hydro-jetting:
It can break up and flush away even the most persistent clogs
It won't harm your pipes
It clears your drains of bacteria and grime
Other drain cleaning methods can be effective to get your water flowing again, but they each have downsides to consider. Commercial drain cleaner can damage your pipes, increasing corrosion and the possibility of burst pipes in the future. Snaking your drain may only poke a hole in the clog that can easily be blocked again. Hydro-jetting
Don't Try to DIY
Because hydro-jetting uses a high-pressure stream of water to clear your pipes, it can be a dangerous method to try on your own. The professionals at Ramco Plumbing have the training, skills, and tools necessary to perform hydro-jetting in your home or business safely and effectively.
No matter when your drain clog turns into an emergency, don't reach for the commercial drain cleaner. Reach for the phone! Ramco Plumbing is available for emergency plumbing services 24 hours a day, 7 days a week for residents and business owners throughout Rancho Cucamonga and the surrounding areas.
If your drains are causing headaches, don't waste another minute. Contact Ramco Plumbing at (909) 742-7001 to get your water flowing freely again.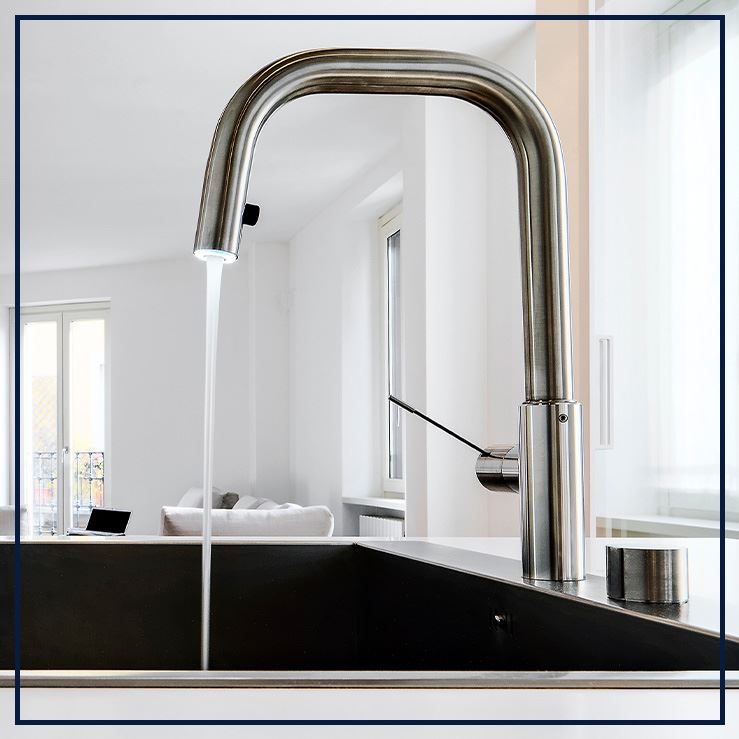 Why Choose Our Plumbing & HVAC Specialists?
Consider It Handled
Emergency Service Available Year-Round

We Always Give Fair, Upfront Pricing

Guaranteed Service In 60-90 Minutes

We Have Money-Saving Offers

We Are Proud To Have 5-Star Reviews

Free No Obligation In-Home Estimates