Heater Installation Consider It Handled
Heater Installation in Rancho Cucamonga
Setting Your Home Comfort Up for Success
If your home's heating system is frequently in need of repairs, does not perform up to the expected standard, or is simply outdated, our team at Ramco Plumbing, Heating & Air is here to help. No matter what the situation may be, we can work with you to select the perfect size, make, and model to suit your needs, then handle the installation with precision and skill. Our Rancho Cucamonga heater installation specialists are proud to be a team that our community can rely on for unbeatable comfort!
Take advantage of improved efficiency and performance by contacting us today! Free estimates are available.
Do I Need to Replace or Repair My Heater?
Many issues that crop up with a heating system, particularly a newer one, can be resolved by an expert repair team. Further, many of those issues can often be minimized by ensuring that a system sees routine maintenance to keep it in good condition. But how can you tell when it is time to invest in a newer model, rather than pouring money into one that has gone beyond its intended lifespan?
There are several signs indicating that it may be time for a system replacement, including:
Uneven, insufficient, or nonexistent heating
You are dealing with repairs more and more frequently
A single repair cost is equal to half or more what a new system would cost
Your heating bills have steadily increased
Your system has reached the end of its lifespan, usually around 15 years
Choosing the Right Model for You
Getting a brand-new heating system is a significant investment, and it is always important that you and your HVAC team takes the time to find a model that suits your home's unique needs – and yours. Fortunately, we have years of experience in this area and are prepared to help you through this process.
There are several prominent factors which you will need to take into account as you choose a new system, including:
Size: You may not realize it, but HVAC systems are actually quite precise and delicately balanced systems. In order to ensure that yours is functioning at the efficiency and performance levels for which it was designed, you need to be certain that the system you choose is intended for the amount of space you have.
Energy efficiency: One of the biggest benefits of upgrading your heater is having the opportunity to significantly improve your system's efficiency. In some cases, you may even be eligible for energy rebates from your local utility company or at the state or federal levels.
Budget: At the end of the day, a new system is always going to be a significant investment. However, we can work with you to ensure that you are getting everything you need from your heater at a price you can afford.
Request Your Free Estimate Today
Whether you are looking to replace a broken-down system or are setting up a newly constructed property for success, Ramco Plumbing, Heating & Air is committed to being there for you every step of the way. Our heater installation technicians in Rancho Cucamonga work tirelessly to ensure that you get the high-quality workmanship and customer service that you deserve.
Call us at (909) 742-7001to schedule an appointment with our team!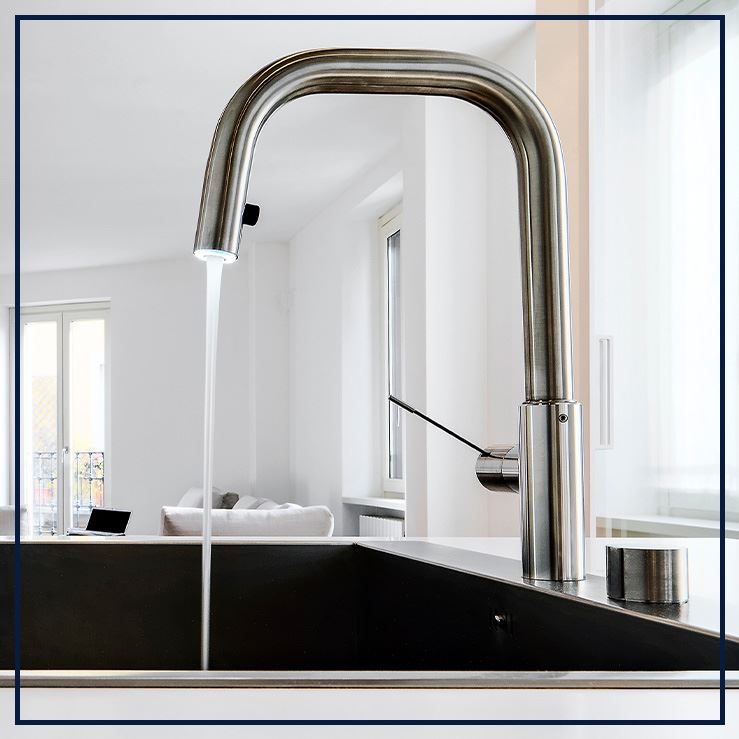 Why Choose Our Plumbing & HVAC Specialists?
Consider It Handled
Emergency Service Available Year-Round

We Always Give Fair, Upfront Pricing

Guaranteed Service In 60-90 Minutes

We Have Money-Saving Offers

We Are Proud To Have 5-Star Reviews

Free No Obligation In-Home Estimates