HVAC Maintenance Consider It Handled
Rancho Cucamonga HVAC Maintenance
Ensuring Highly Efficient AC & Heating Systems
If you've experienced an HVAC failure before, you probably know how inconvenient it is. The good news is there is an effective way to prevent major AC and heater breakdowns. Regular system maintenance is the key to making sure your HVAC will run reliably and efficiently for years. In fact, most manufacturers even require yearly professional maintenance in their warranty agreements.
Ramco Plumbing, Heating & Air is your best choice for comprehensive and detailed HVAC maintenance in Rancho Cucamonga and the surrounding areas. Since 2005, we've been the local community's most trusted comfort specialist. Our technicians are experienced and highly skilled, especially when it comes to maintaining air conditioning and heating systems regardless of the brand or model. Let us take care of your HVAC today and stay comfortable all year round.
To schedule an appointment, please call (909) 742-7001 or complete an online form.
Importance of HVAC Maintenance
Like any other appliances, air conditioners and heaters will eventually wear out and develop issues. This is where our comprehensive HVAC maintenance services come in. At Ramco Plumbing, Heating & Air, our thorough maintenance process is designed to preserve the integrity of your system, ensuring you enjoy the maximum benefits of your AC and heaters for years to come.
Here are some things you can expect with our regular HVAC maintenance in Rancho Cucamonga:
Reduced cooling and heating system breakdowns
Enhanced indoor comfort
Lower energy bills
Better indoor air quality
Longer equipment life
Complete peace of mind for you and your family
Additionally, if you want to keep your system's warranty intact, professional maintenance is also a must. Most HVAC manufacturers only honor a warranty agreement when homeowners follow their listed requirements, which usually include yearly maintenance.
How We Conduct Our Tune-Up Services
Our certified technicians have been providing comprehensive HVAC maintenance for over a decade. We've developed an effective process that always starts with a thorough inspection of the AC or heater. Our experts will then check all moving parts, test for safe and efficient operation, and fine-tune every component as they go. We also make sure to replace your air filters to ensure good airflow and air quality. If we've noticed any issues with your HVAC, we'll let you know right away and provide you with repair options. Ramco Plumbing, Heating & Air gives fair, upfront pricing every time, so you can be sure there won't be any hidden fees or additional charges at the end of our maintenance service.
Contact us online or at (909) 742-7001 to schedule HVAC maintenance in Rancho Cucamonga today. We provide 5-star service from start to finish!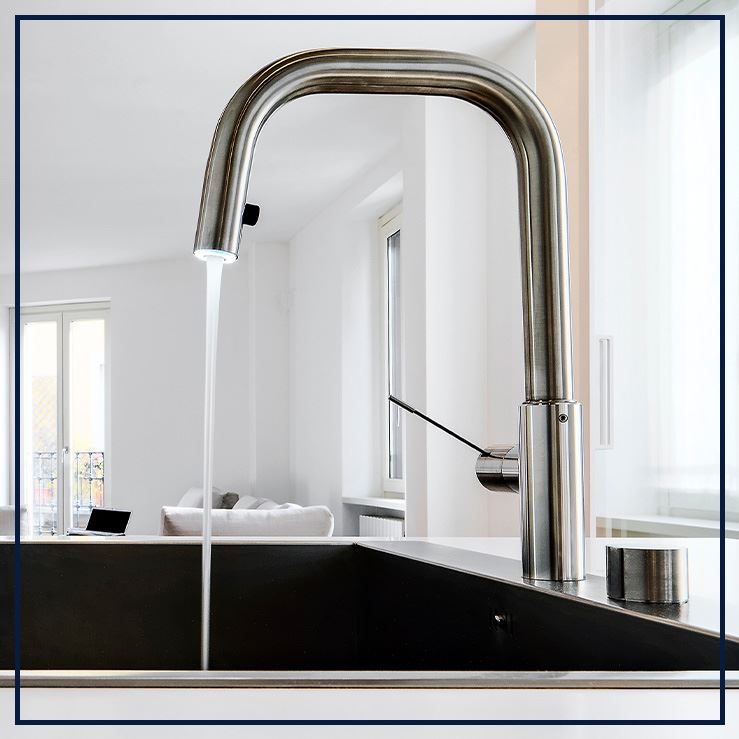 Why Choose Our Plumbing & HVAC Specialists?
Consider It Handled
Emergency Service Available Year-Round

We Always Give Fair, Upfront Pricing

Guaranteed Service In 60-90 Minutes

We Have Money-Saving Offers

We Are Proud To Have 5-Star Reviews

Free No Obligation In-Home Estimates