Toilet Installation Consider It Handled
Toilet Installation in Rancho Cucamonga
Services Available throughout Southern California
A toilet is one visible part of the house that is mostly ignored until something goes wrong. The ideal situation is that you almost never have to think about your plumbing system – because let's face it, it can be pretty embarrassing to have a toilet issue.
Ramco Plumbing, Heating & Air can help you take care of everything so that you have a brand new, properly installed toilet that you won't have to pay any mind to for a long time. You can count on our team of professional plumbers in Rancho Cucamonga to solve your problem quickly and effectively.
Contact us online or call (909) 742-7001 to request service.
When to Replace Your Toilet
Sometimes it's obvious when your toilet needs to be replaced, but other times the signs of a toilet problem are more difficult to notice.
If you're on the fence, here are some good signs that you would benefit from a toilet replacement:
Cracks: Tiny cracks can turn into a flood before you know it. Also, if there is just a small leak, it can collect under your floors and cause significant water damage.
Parts falling apart: If you need repair after repair for your toilet, it's a better idea to install a completely new toilet.
Significant water usage: Older toilets use around five gallons of water per flush, but with newer models, that number can be reduced significantly.
Plunging after every use: If you find the toilet constantly clogging, a replacement may be your solution.
Of course, you can replace a toilet for remodeling purposes as well. There are many designs to explore that bring different benefits, including efficiency, comfort, and convenience.
Choose a Qualified Plumber
At Ramco Plumbing, Heating & Air, we believe all of our Rancho Cucamonga plumbers should be highly trained, licensed, bonded, and insured. But further than that, we believe in family. With our family mentality, we are able to provide you with the highest quality customer service.
Is a toilet installation in your future? Call (909) 742-7001 for questions, appointment scheduling, or a free quote. If you're having an emergency, contact us 24/7 for prompt service.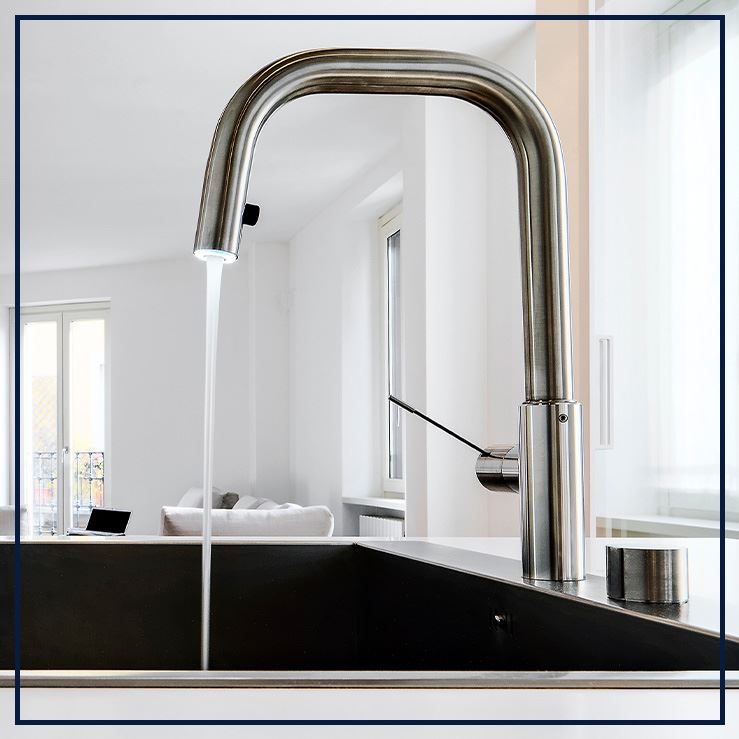 Why Choose Our Plumbing & HVAC Specialists?
Consider It Handled
Emergency Service Available Year-Round

We Always Give Fair, Upfront Pricing

Guaranteed Service In 60-90 Minutes

We Have Money-Saving Offers

We Are Proud To Have 5-Star Reviews

Free No Obligation In-Home Estimates