Commercial HVAC Consider It Handled
Commercial HVAC in Rancho Cucamonga
Elevate Your Business Comfort with Our Expert Commercial HVAC Services
If your commercial HVAC system in Rancho Cucamonga is on its last leg, you know that you need to replace it. However, you may not know what type of system to get. At Ramco Plumbing, Heating, Air we can help you make sense of the options available to you and find a system that is right for your business.
We can also help you install your system correctly and ensure that it is functioning properly. You can trust our technicians to do the job right the first time.
---
If you need reliable commercial HVAC services in Rancho Cucamonga, contact Ramco Plumbing, Heating, Air at (909) 742-7001 today.
---
What Are the Benefits of Commercial HVAC?
If you are considering upgrading your commercial HVAC system, you may be curious about the benefits of doing so. There are a number of advantages to having a reliable HVAC system, including:
Temperature Control
Energy Efficiency
Improved Indoor Air Quality
Humidity Control
Longevity and Reliability
Cost Savings
What Are the Signs That Your Commercial HVAC Needs to Be Replaced?
When it comes to your HVAC system, you want to be proactive about maintaining it. If you notice any of the following warning signs, you should consider getting your system replaced right away.
Age: Commercial HVAC systems typically have a lifespan of 15 to 20 years. If your system is reaching or surpassing this age, it's more prone to breakdowns and may not be as energy-efficient as newer models.
Rising Energy Bills: If you've noticed a significant increase in your energy costs over time without a corresponding increase in usage, your HVAC system's efficiency may be declining, and it might be costing you more to operate.
Frequent and Costly Repairs: If your HVAC system requires frequent repairs, and the repair bills are adding up, it could be a sign that the system is becoming unreliable and costly to maintain.
Inconsistent Heating or Cooling: Uneven temperature distribution or persistent hot/cold spots in your building can indicate that your HVAC system is struggling to maintain consistent comfort levels, leading to discomfort among occupants.
Reduced Indoor Air Quality: Despite regular maintenance, if your indoor air quality deteriorates, it could be due to an aging HVAC system that's no longer effectively filtering and conditioning the air. Poor air quality can affect the health and well-being of occupants.
Unusual or Loud Noises: Strange or loud noises coming from your HVAC system can signal mechanical problems. These issues not only disrupt the workplace environment but also indicate potential system deterioration.
Inadequate Temperature Control: If your HVAC system consistently fails to reach or maintain the desired temperature, it may no longer have the capacity to efficiently meet the heating or cooling demands of your building.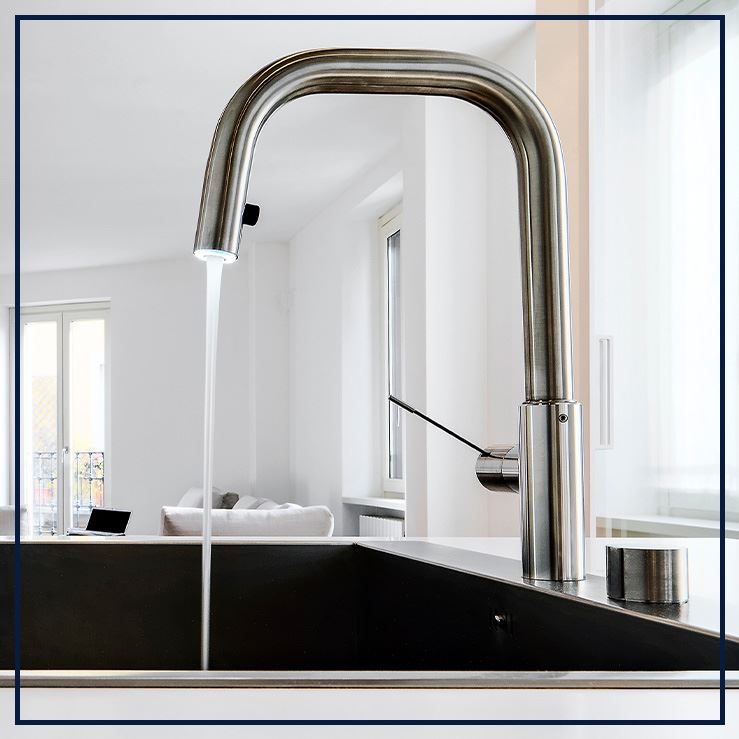 Why Choose Our Plumbing & HVAC Specialists?
Consider It Handled
Emergency Service Available Year-Round

We Always Give Fair, Upfront Pricing

Guaranteed Service In 60-90 Minutes

We Have Money-Saving Offers

We Are Proud To Have 5-Star Reviews

Free No Obligation In-Home Estimates